House Movers Malaysia Service in Kuala Lumpur (KL), Selangor, Puchong, Shah Alam, Petaling Jaya (PJ), Penang (PG) & Johor Bahru (JB)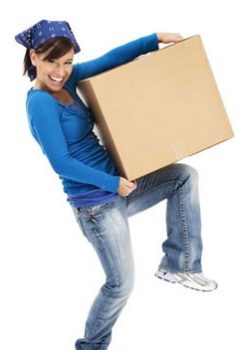 Professional House Movers Malaysia
Moving to a new place can become a stressful experience if you don't plan and organize things well and this is why Yes Movers is here to make the process less stressful for you.
From planning, organizing to the actual day of moving, our professional house movers will take care of everything. We are expert in this field and you can rest assured that we offer the best quality of services. We carry a wide range of moving services catered to all kinds of residential and commercial moves. We're a team of professional, experienced, licensed and insured home movers, yet we can assure you that we will quote you the most reasonable house moving price. In fact, our award-winning team includes International movers who have chosen to settle in Malaysia.
We truly understand that the needs of our customers are different from each other so we will try our very best to cater to our customer's unique needs. For instance, if you need to move huge and bulky office equipment to a new location, we are the office movers that you can rely on.
We have wide area coverage all over Malaysia. Aside from Kuala Lumpur, we also cater to Petaling Jaya, Johor Bahru, Penang, Ipoh, and Selangor customers. You can refer to our website and click the area coverage if you need to hire reliable movers in Selangor or on other areas in the country.
Yes Movers Malaysia is definitely the smart choice for all your moving needs, so call us now to discuss your needs with one of our knowledgeable local movers.
Want to book a FREE Site Visit? Call us now!
I am raw html block.
Click edit button to change this html